🚚Fast logistics>>logistics time as long as 7-15 days
⚡Fast shipping>>delivery within 8-24 hours after your payment

🎁 SPECIAL OFFER:
(Get a 3-pack and save 58% + FREE SHIPPING – a comb for each of your cats or as a gift to friends & family with cats)
_________
The Hair Removal Comb Both You And Your Cat Will Love!
Grooming your cat can be a real hassle. Most cat hair removal tools are ineffective and painful for the animal. No wonder why your furry friend doesn't want to stay still, ugh…
This 2-in-1 Shell Comb removes loose hair and massages your cat in the most gentle way possible, leaving a healthy and shiny fur, free from tangles & knots.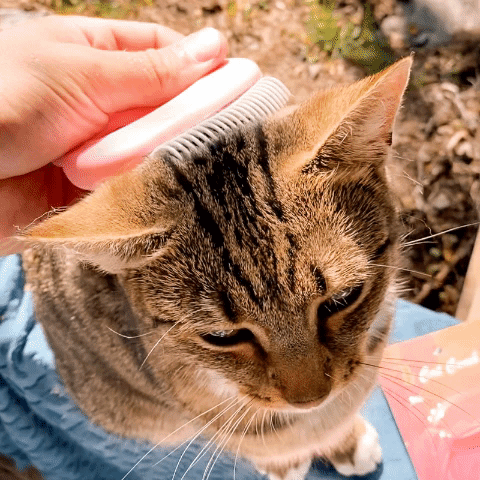 With an elastic, ergonomic design that doesn't scratch the skin of your cat, your cat will always be ready for their comb-out and they'll be loving it!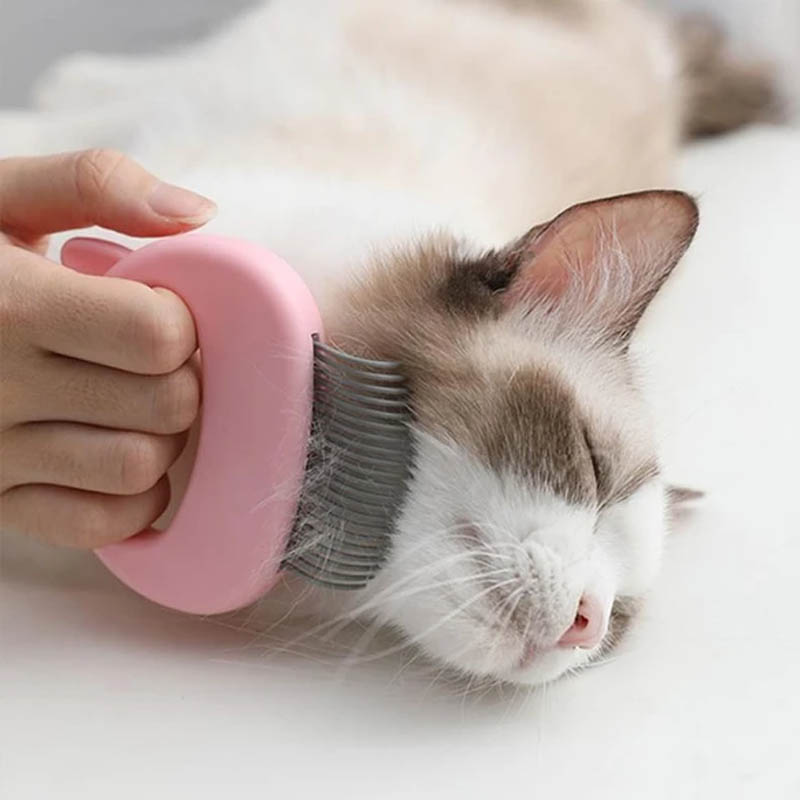 Removes dead hair, tangles & knots
Massages for a healthier & shinier fur
Prevents painful skin-scratching
De-shedding eliminates ticks/fleas
Works on long, medium & short-haired cats
Great for cats, dogs, rabbits & other pets
The perfect gift for cats & cat owners 🎁
Not sold in stores. We ship worldwide.