🔥 LOWEST HISTORICAL PRICE 🔥


LIMITED TIME OFFER! ONLY TODAY!


⚡⚡INVENTORY 1500 . WHILE STOCKS LAST!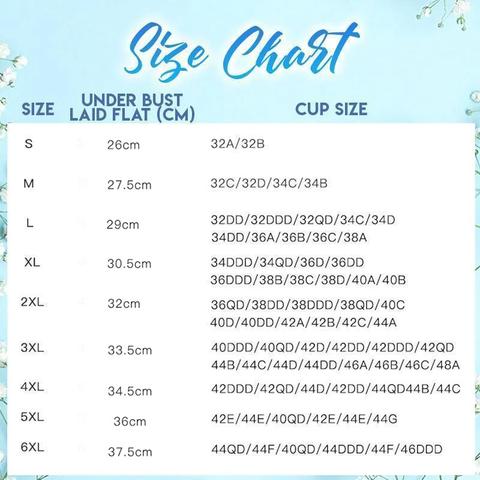 AIRism was used to create this. Comfort features abound to keep you dry and fresh.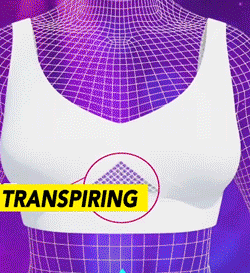 All year long, the Super-Cooling Bra is a fantasy to wear! First and foremost, it is made of a special material that is both breathable and comfortable. Second, there are several special cooling areas that provide extra cooling and ventilation. These areas allow for free airflow to keep you cool.

This bra is a dream to wear. throughout the day There's no squeaky underwire here. There are no hooks, either. in place of You're wearing a stretchy material that suits you perfectly. Your bust will be supported and lifted to perfection!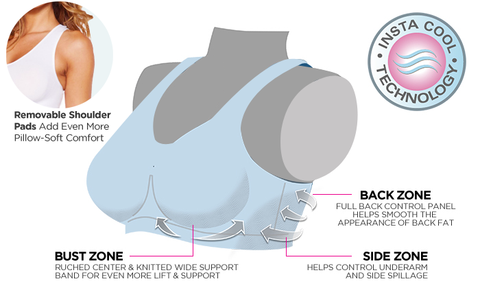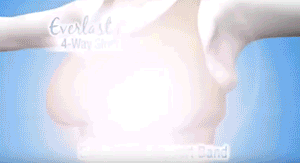 Lifts . Supports . And Conforms To Your Shape!
No more painful underwires . digging straps . or back bulges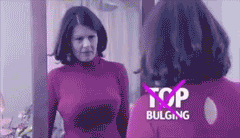 The Elastic Hypoallergenic Fabric in the Comfort Aire Bra has shape memory. This is the ideal bra. It's perfect for any woman who wants to mix femininity and practicality.
🌠It's ideal for any woman. Covers all kinds gently. Every time, you'll get a fine and high breast. It supports your forms and adapts to them! It can be easily dressed from top to bottom and washed in the washing machine without causing harm.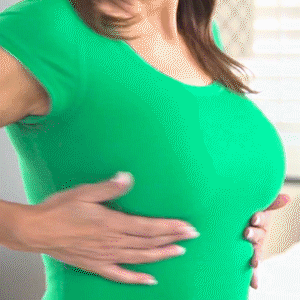 🌠 It has a patent-pending honeycomb finish. allows for perfect ventilation and air recirculation, keeping you fresh and dry during the day.
🌠Thanks to its unique elastic fabric and honeycomb device, it's light and airy. It allows for continuous air recirculation.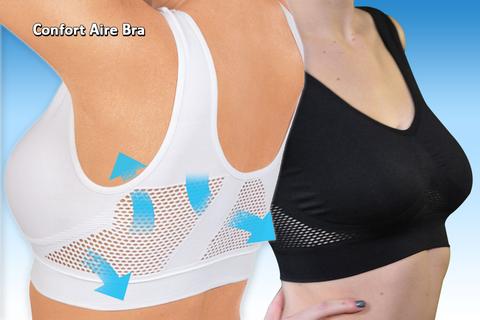 🌠You can wear it at any time . even at night . being invisible under your clothes. It does not press . does not tighten . does not bother.
🌠Covers and sustains the natural breast without clutter . without wires . and without disturbing straps.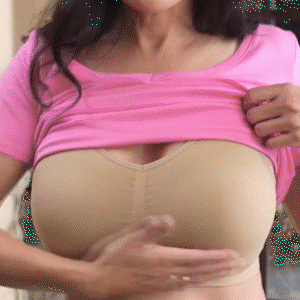 SPECIFICATIONS
SIZE – S / M / L / XL / 2XL / 3XL / 4XL / 5XL / 6XL . plus size available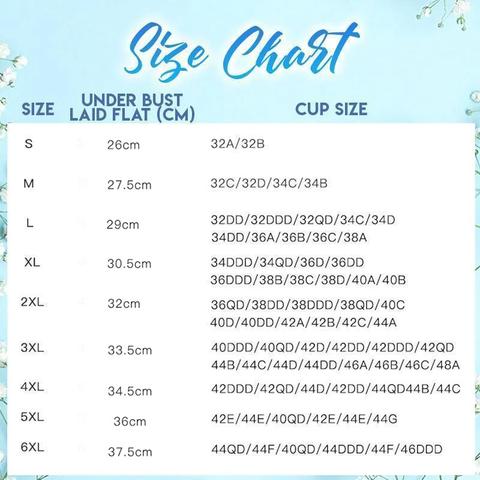 PACKAGE INCLUDES
Breathable Comfort Air Bra x 1 or set of 3 (white + nude + black)