MAKE YOUR CAR SOUND LIKE A SUPERCAR!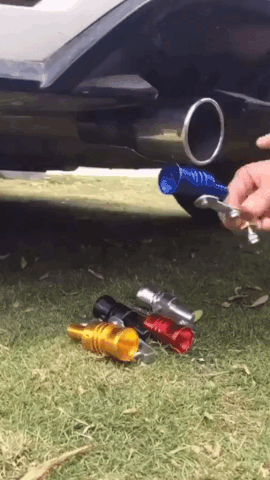 HEAR THAT EXHAUST ROAR!
?️ Make your exhaust sound like a racecar with Turbo Exhaust Whistle!
? The whistle creates a loud turbocharged sound with just the simple screw-on attachment!
?️ Works on any car with an exhaust pipe, turn your daily driver into a Lamborghini!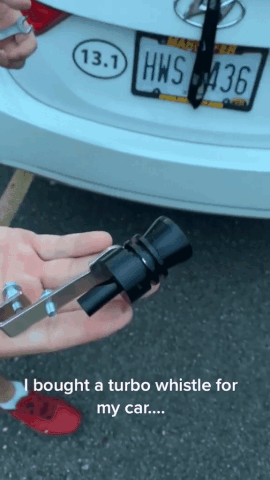 EASY INSTALL
Grab the right size depending on your exhaust size and how loud you want the whistle to be!
Just slip it through the pipe, then screw the bolt on tightly to ensure it stays on!
Match your turbo whistle with your car with our selection of 5 different metallic colors!