No More Screen Peekers! 
The ConfidentialCase stops nosy people from looking at your phone. Made with light filtration privacy film, making it anti-peek. This protects you & your privacy!✓ Engineered for ultimate mobile device protection. Our super slim frame design is made from high-grade aluminum that absorbs heavy impact.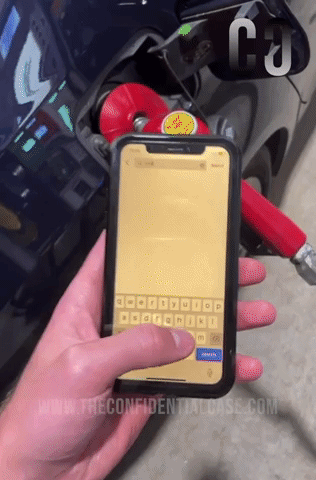 ✓ Built with super Strong Magnets that ensures an all day closure.
Benefits:




✓ Drop tested certified
✓ Lightweight & durable
✓ Crafted from military-grade materials
✓ Extra-Strength magnetic locks, that stay shut
✓ Antimicrobial coating

*MONEY-BACK GUARANTEE*