CrushSlides – The Original Shark Slides
The days of uncomfortable foot pain are gone. Whether it's your feet, knees, or hips, CrushSlides are the solution to your most troubling aches. As you take each step, you will feel your feet compress into our innovative CrushSlides technology.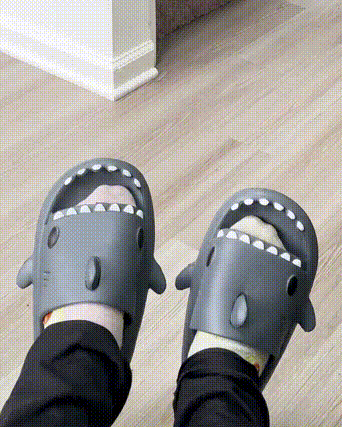 Made For Everybody! Including You!
For the do-it-all mom, the workaholic, the cool dad, or even the stressed out student, CrushSlides® are for anyone and everyone.