The one thing you need for your perfect dream backyard! 
Tired of looking at your beautiful backyard and wondering what's missing?
Mesmerize your family, friends, and neighbors with our Enchanted Solar Firefly Lights.
These durable lights sparkle in the night, rain or shine, completing any outdoor space.
It doesn't matter if your backyard is a barren waste-land or a thriving oasis, these lights will transform any yard into the yard of your dreams.
Choose between two options to fit your yard's aesthetic:
(Enchanted Solar Firefly Lights shown below)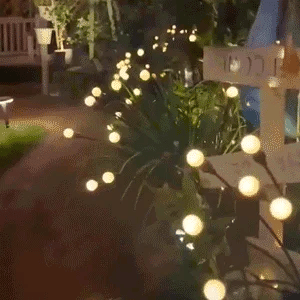 (Multi-Color Solar Firefly Lights shown below)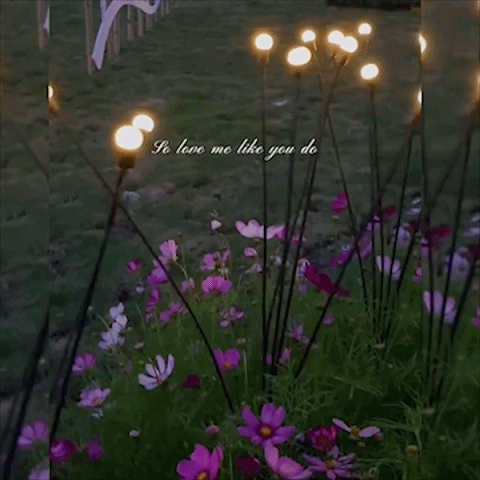 Why you need these:
They Sway In The Breeze: Our solar lights are attached to soft, flexible wires, so they'll bob and weave when the wind blows. You'll love watching their unique, mesmerizing dance!

Solar-powered and waterproof: Our outdoor solar lights are waterproof and resistant to weather. They add a nightly twinkle to your home. With a day's sunlight, they charge up and can shine brightly for 8-12 hours.

Easy and green: No cords, no plugs – just stick these solar lights in your garden, fold down the solar panel, and enjoy the world's prettiest eco-friendly lights. They automatically light up at night and switch off at dawn, saving energy in style.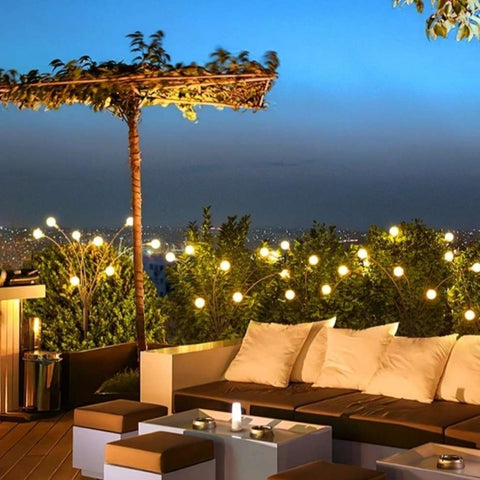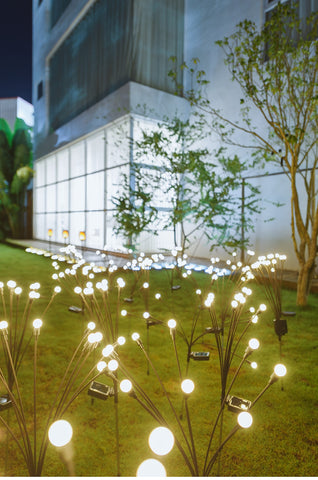 Package includes:

1 x set of Enchanted Solar Firefly Lights (6 light heads per set)
Summer is coming, get yours today!

Over 10,000+ Happy Customers and Counting!