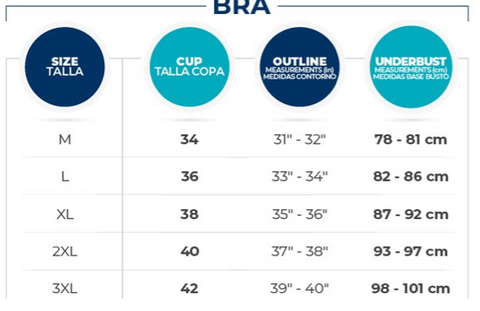 Deep cup bra will make you feel very safe, comfortable and very sensual; S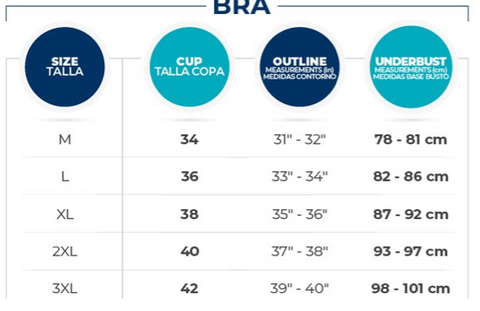 mooth cup with a transparent band to help pick up the bust better gives you a sensual and unique apraciencia. It has broad back in Powernnet, to give great support to your bust, so keep it good posture and give you great security, the base of the bra has a broadband that gives more firmness, thus gives greater support and adjustment managing to control these areas of the body.
Powernet in the back area that allows more compression and support.
Made of top-notch fabrics that offer the best shaping experience.
This compression bra helps to improve posture.
It also keeps everything in place.
Adjustable wide straps.
High compression.
Daily use.
Back hook-and-eye fastening.