🚗 Get that flawless finish back with just one spray! ! 🚙
Scratches are inevitable even for the most careful car owners. Avoid breaking the bank with expensive repairs and using the Nano Auto Scratch Removal Spray instead . This instant repair spray effortlessly removes scratches from the surface of your car and brings back that flawless finish.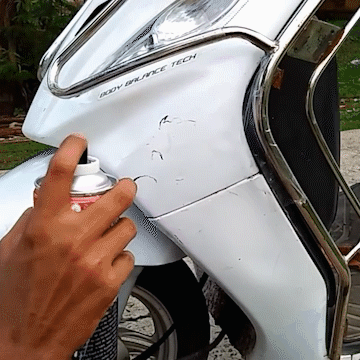 As a repair solution that is suitable for every vehicle color and every vehicle finish , it uses nanotechnology to fill and seal scratches effectively and without errors . The spray also forms a protective ceramic coating and a hydrophobic layer that makes it scratch-resistant , easy to clean , and maintains its pristine finish. Available in three sizes of convenient spray bottles , it is easy to use with long lasting performance .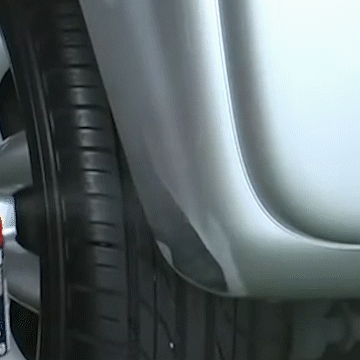 Highlights
Flawless Repair –

 

Save yourself the hassle and expense. With the help of nanotechnology, this spray removes scratches by refilling them flawlessly with nanopolymers and sealants.

Ceramic Coating –

 Your car will look flawless as it creates a protective ceramic coating that prevents further scratches, wear and tear, and discoloration.

Hydrophobic Layer –

 

Creates a hydrophobic layer that makes it easier to clean your car as it is harder for dust, dirt and liquids to adhere to the surface.

Widely Used –

 

The formula repairs and blends seamlessly with any car color and works on all types of car paints and finishes.

EASY TO USE – Included in a convenient spray bottle, simply spray over the damaged area and spread evenly with a soft cloth. No additional tools or products required.

Quality Formula –

 This spray is the best quality formula for your car. It is durable, water-resistant, non-toxic and odorless.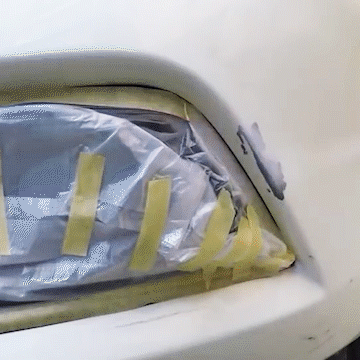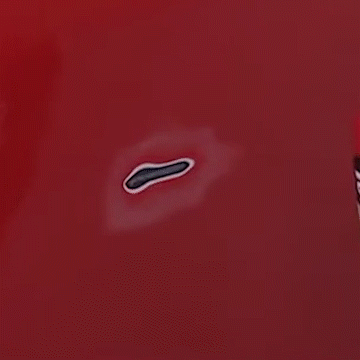 Product includes



1 x Nano Car Scratch Removal Spray