Perfect Repairs in Minutes!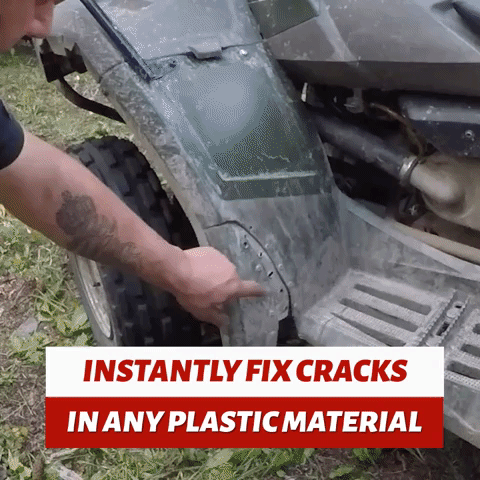 Easily Fix Cracks in ANYTHING Plastic
The Plastic Welder Pro is the only tool you'll ever need to fix up broken car bumpers, cracked headlights, and any plastic appliances in your home.
Heat, apply and cool the welding staples (included your package) in seconds, and the shock-resistant bonds created by the Welder last for YEARS!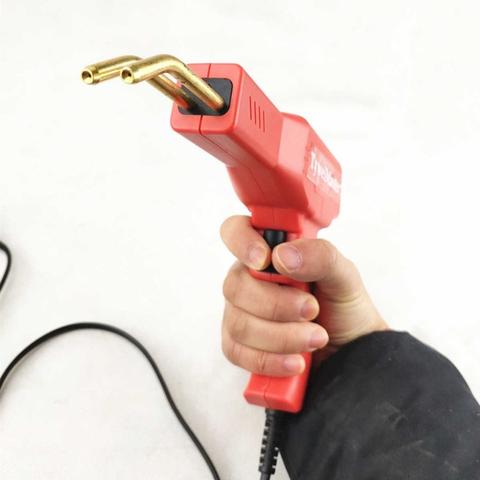 No Training Needed- Ready to Use in Seconds!
Even complex repair jobs are a BREEZE with the Plastic Welder Pro. And the best part?
No training, prior skills, or hours of learning required- anybody can learn how to use the Welder in a couple minutes!
High Quality, Durable, and Powerful
Our Welder was made to serve everybody.
Whether you just need to fix a cracked lamp holder or a car bumper, you can trust the power and precision of the Plastic Welder Pro to make perfect repairs that last for years!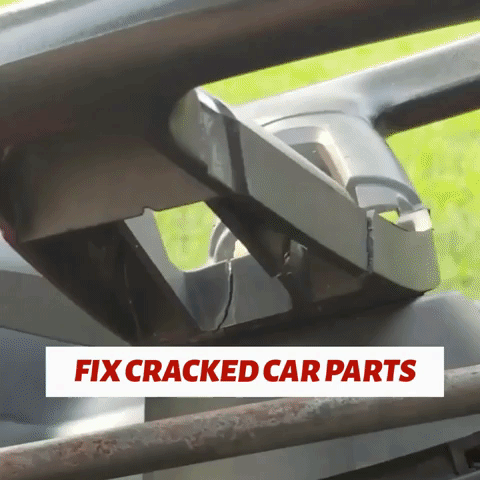 Sturdy Steel Staples that Last for Years
Repairing a crack in a motorcycle, quad, or car bumper is as easy as pulling the trigger, holding the welder in place, and waiting a couple of seconds for the staple to cool.
Become a master handyman when it comes to fixing ANYTHING plastic!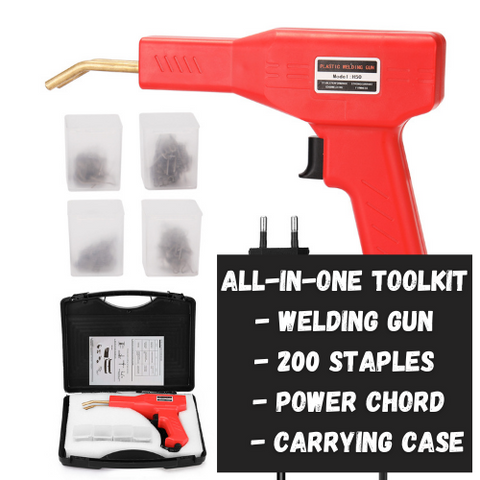 Included in your order:

x200 Stainless Steel Welding Staples