#1 | PREMIUM QUALITY | REDUCES PAIN | POSTURE CORRECTION | EVEN PRESSURE DISTRIBUTION

In the United States alone, just over 29 million people have been diagnosed with some form of diabetes. That's about 9.3 percent of the population as a whole. Another 8.1 million people likely have diabetes and are undiagnosed.


Just because you are one of those 9 percent doesn't mean you only have a few options when it comes to selecting fashionable diabetic shoes. We offer a grand selection of diabetic shoes that are not only functional and comfortable, but stylish as well.
As a diabetic walker, you will need to pay careful attention to preventing foot problems such as blisters and calluses. Walk-related foot injuries tend to occur when a walker wears a shoe that is either the wrong type of shoe or a poor fit for their feet.





Women who have diabetic neuropathy in their feet have to take precautions to guard against wounds on their feet. An ulcer can develop under the foot in just a few hours. Orthopedic diabetic footwear can prevent complications, which can include ulcers, calluses and strain. Left untreated, these complications can ultimately lead to amputation.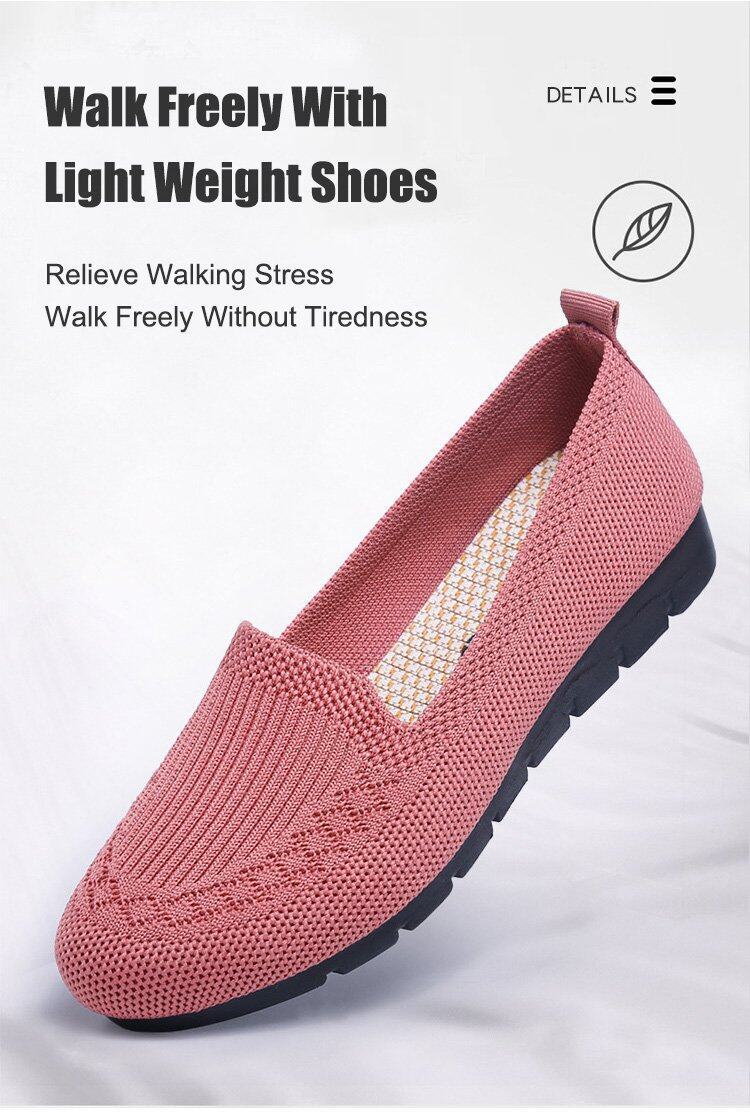 Fortunately, most diabetic foot problems can be prevented by purchasing a pair of properly fitting diabetic walking shoes and paying proper attention to diabetic foot care.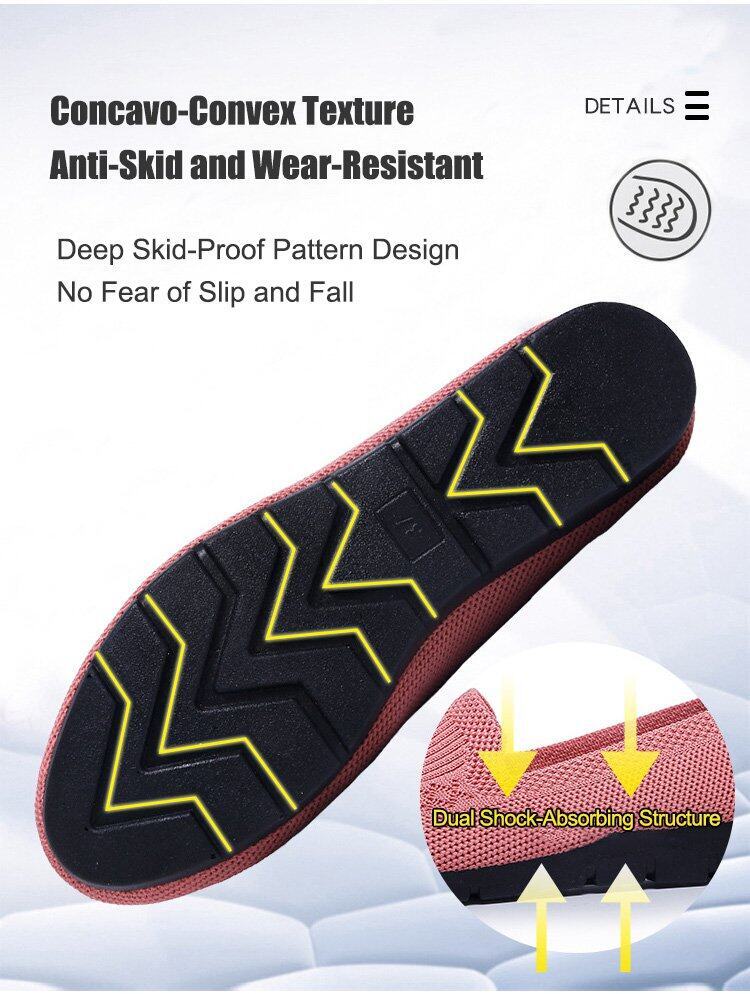 This spring, we bring you new shoes with an impressive breakthrough design. It protects your feet so that you can comfortably walk all day.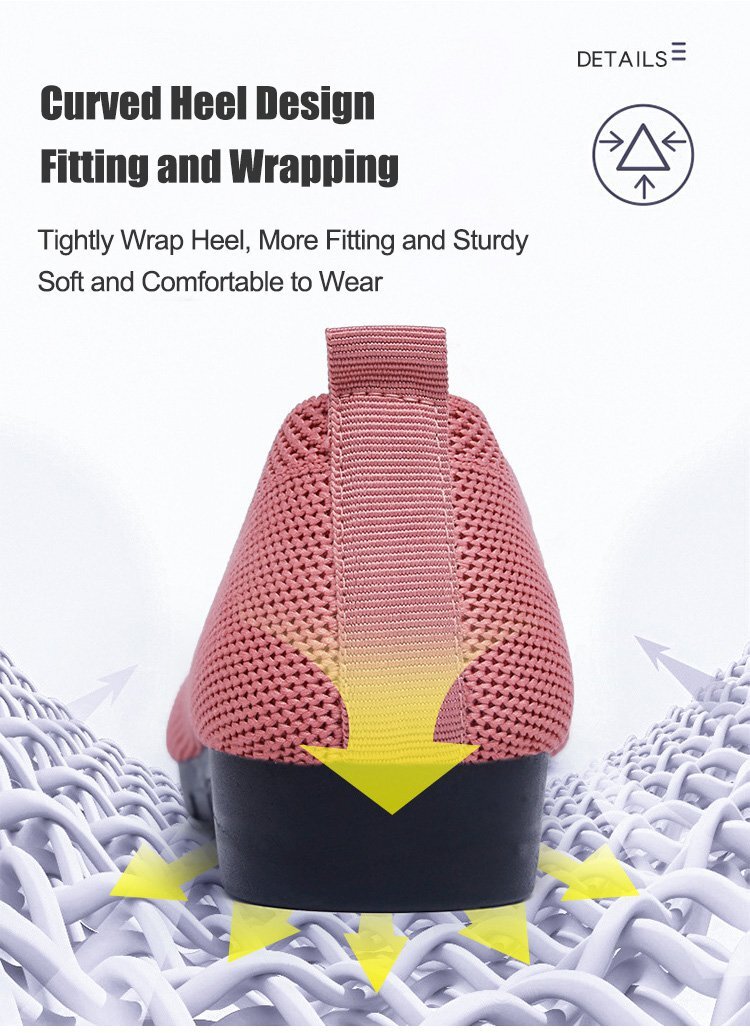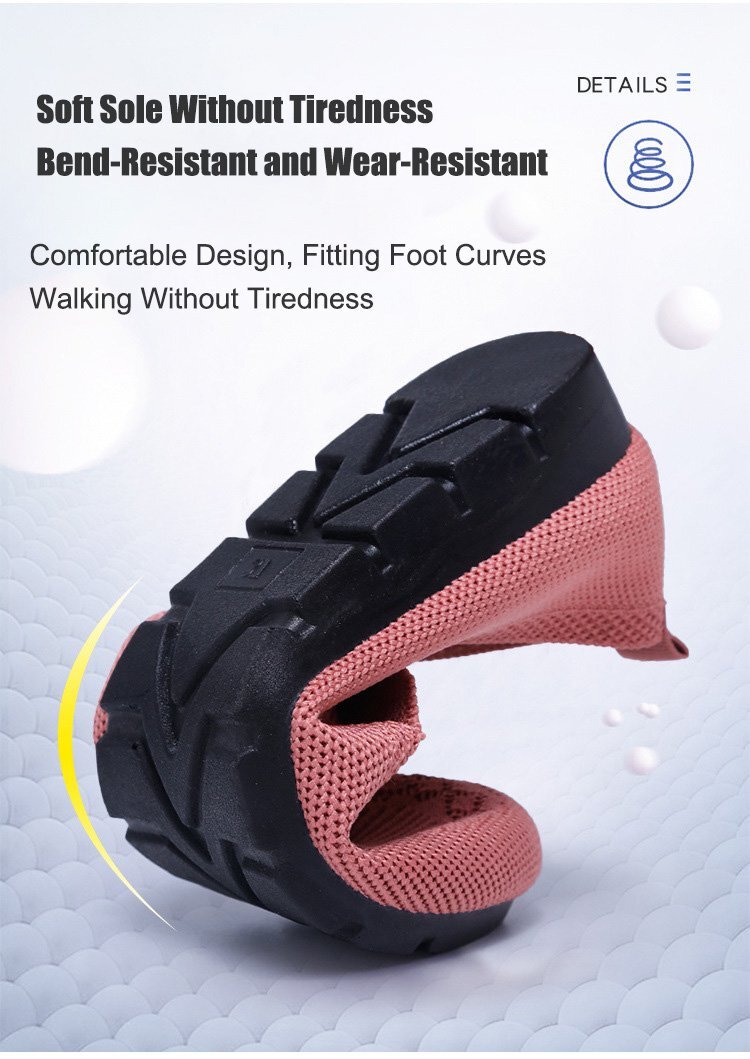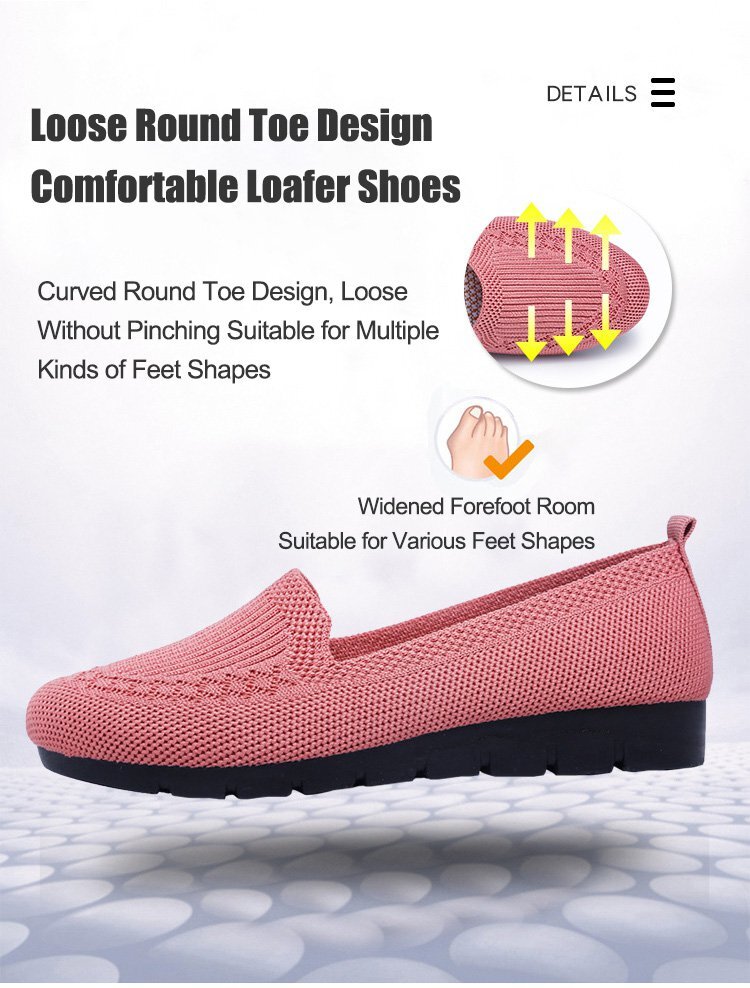 They are fashionable shoes, you can wear them all day and match all your pants, dress, tops. This is the best home shoes or holiday gift for family and friends.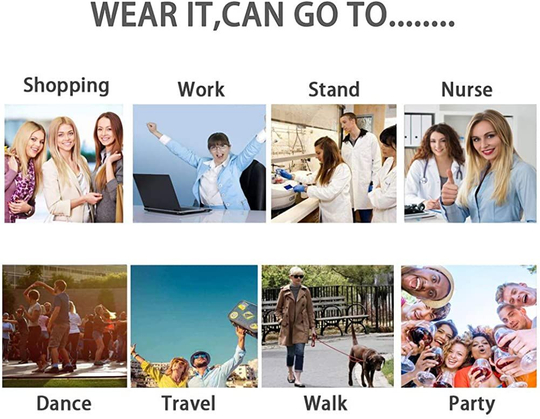 Is joint pain-making frustrating? In most cases, the problem is deep-rooted at the base of your body: your feet. Having a weak imbalance can potentially lead to imbalances in the knees, hips and muscles.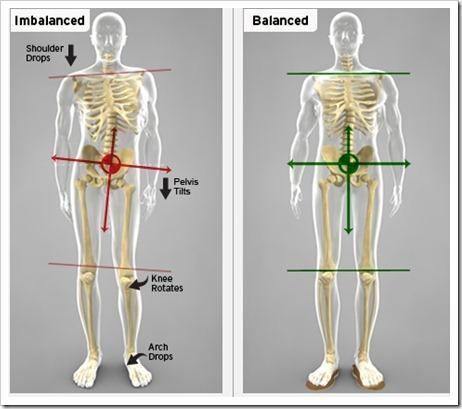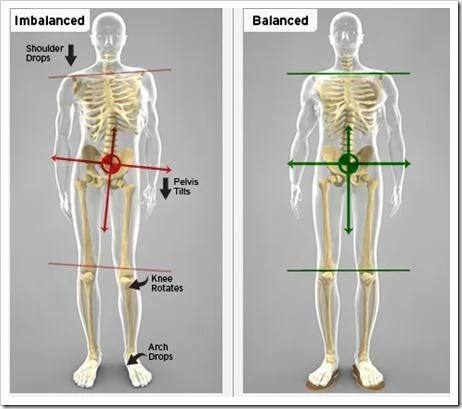 This is why we think you are going to love the Orthopedic Diabetic Walking Loafer
Simply, slip them on and snug your feet in place around the toe clasp for enhanced support.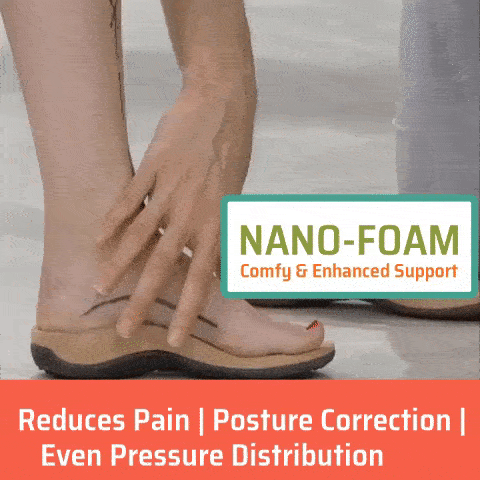 It's Lightweight but with a wedge design that will make you walk more steadily & stand for hours, without any strain or imbalance.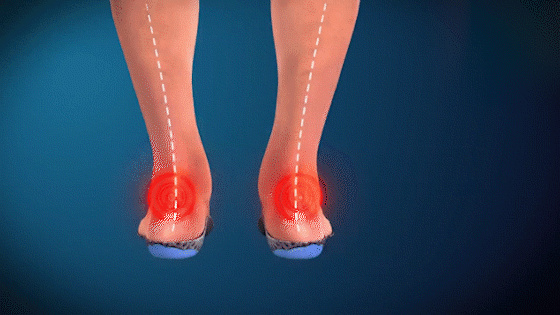 3-ARCH SUPPORT
This Sandals correct posture and eliminate muscle imbalances by balancing your feet at the perfect angle its original position to realign skeleton positioning.

FootScientific Arches Specialty Orthotics
Item Measurements:
We strongly suggest you have your measurements taken and use them as a reference when selecting an item's size. Measure yourself by following the guide below.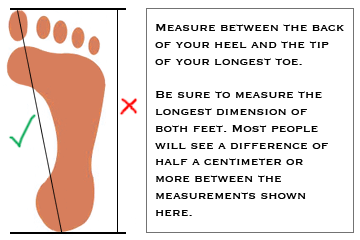 To measure your foot length, sit down on a chair and place your foot flat on a piece of paper. Trace the foot by holding a pencil vertically and outlining the foot. Using a ruler, measure the distance from the bottom of the heel to the tip of the longest toe. Record the result in both inches and centimeters and use these measurements to find your size in the chart.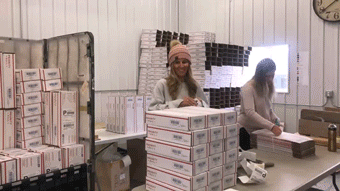 ✅ 100% Money Back Guarantee.
✅ Worldwide Insured Delivery.
✅ Handling time>> Ship within 1-3 days after payment
✅ Delivery time>> worldwide 7-20 working days